BASIC AND ADVANCED IN OBSTETRICS AND GYNECOLOGY ULTRASOUND
 08– 09 June 2024 | Dubai
PARADIGM 2024 LASERS IN DENTISTRY
04 – 05 November 2024 | Dubai
Masterclass in Cosmetic Gynecology
International Association of Cosmetic Gynecology
12 Jan – 14 Jan 2024 | Dubai
Laparoscopic Intensive Hands-On Suturing
Transvaginal Sonography Application In Obstetrics And Gynecology Course
Comprehensive 3d/4d Color Doppler Ultrasound Course
An ISUOG Advanced Course (Online)
PARADIGM 2023 ENDO 360 ENDODONTICS HANDS-ON TRAINING
Looking for Best Courses?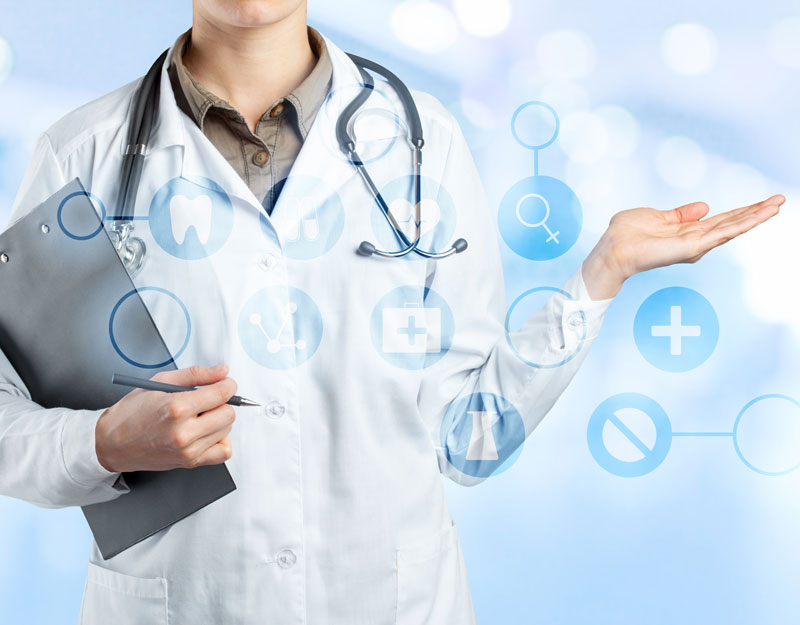 Med Prodoc conferences provide CME training program for Gynecologist, Physicians, Surgeons, Dentist and other Medical allies to upgrade their knowledge and skills under internationally recognized faculties & certifications.
We are providing total medical training solutions for best opportunities to update knowledge, skills and practices of health professionals & achieve health certificate.
Med Prodoc conferences in Dubai undertake and facilitate a diverse range of medical educational activities and clinical skills training programs for doctors and other health care professionals.
Dr. Walerie Mendoza Ramos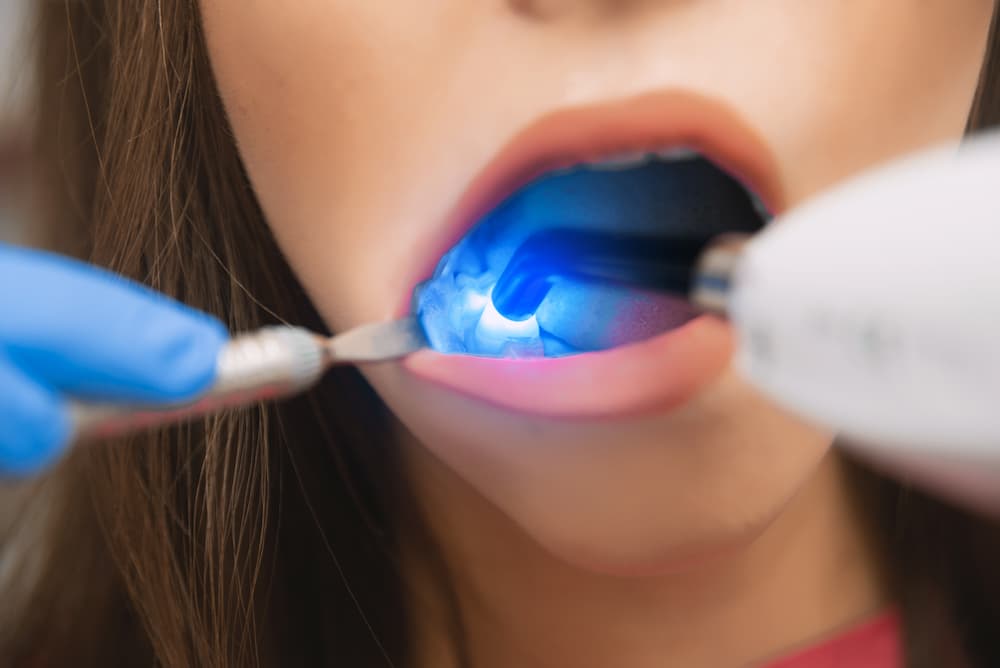 Diode lasers in gingivectomy offer precise, minimally invasive tissue removal for improved oral health
and aesthetics.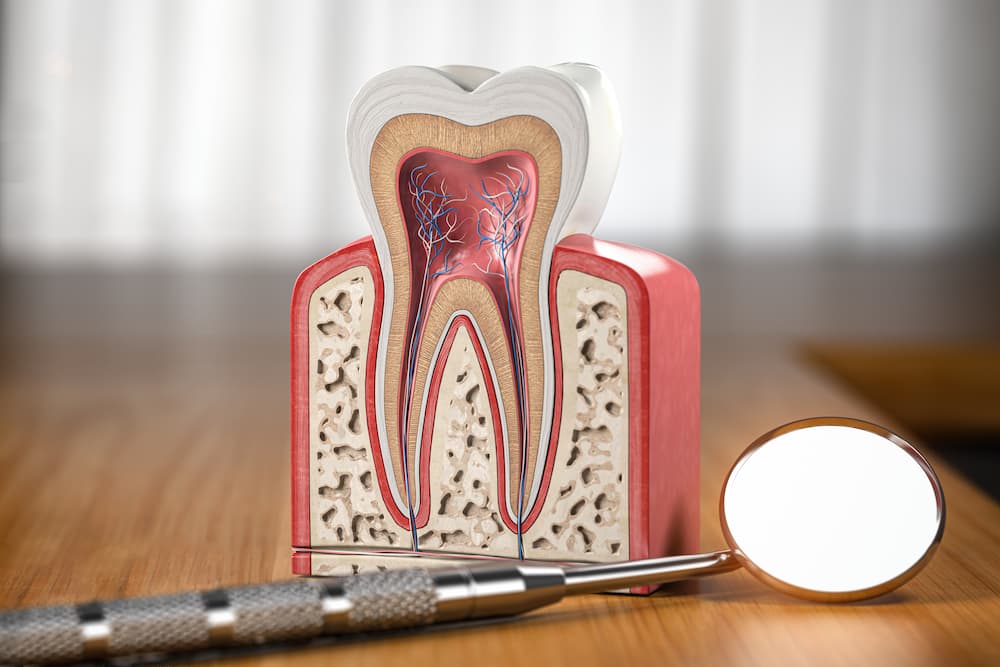 It is a dental procedure that removes infected pulp and saves a damaged tooth by cleaning, disinfecting, and sealing its inner canals.
Subscribe to our NewsLetter
Get updates on our latest courses