PARADIGM 2023 ENDO 360
ENDODONTICS HANDS-ON TRAINING
Its is a 2-days intensive endodontics training course programme that will improve your medical skills and professional excellence in an understandable manner. Several topics like Root canal anatomy, endodontic diagnosis, Access cavity preparation, Onlays & Endocrowns, Rubber dam techniques, operating microscope, Lasers in Endodontics etc., This Certificate courses in endodontics consisting of clinically case discussion, hands-on training, and clinical demonstrations, on various viewpoints of non-surgical root canal therapy, using advanced armamentarium.
Things that you will learn and some of the skills that you have developed. It will be rewarding and gratifying to be able to share the knowledge that you will gain with other dentists with similar interests and aspirations. There is a lot that you can continue to offer your patients so the future for dentistry is very bright.
The Faculty teaches delegates in this endodontics training course to deal with challenging and hard cases together with retreatment that have complex failure rates when performed by dentists who have not receive specialist training.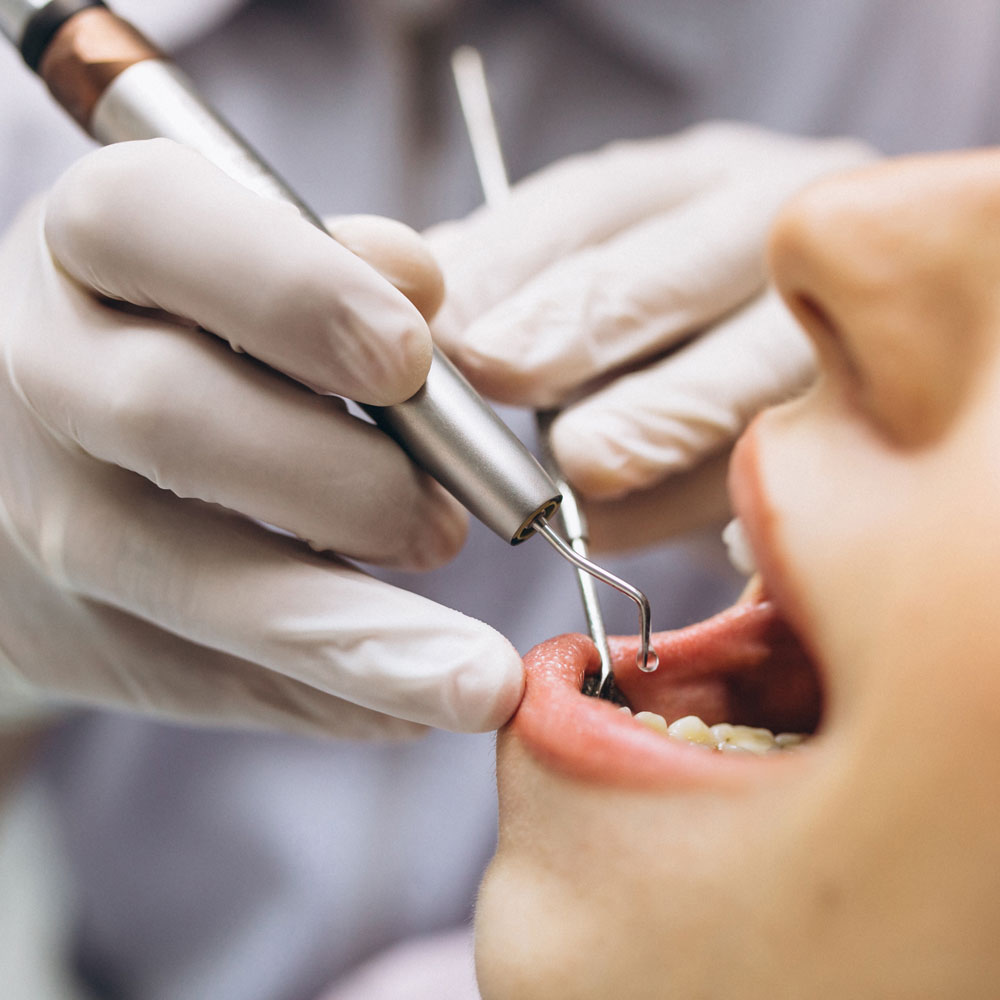 Venue : Dubai, UAE
Hands-on And Clinical Case Discussions
ENDODONTICS HANDS ON COURSE
ENDODONTICS HANDS ON COURSE
A two days intensive program for those contemplating to educate their knowledge and skills in dental pulp & tissues surrounding the roots of the tooth.
It's a great chance to explore the latest steps in the evolution of dentistry. In this endodontics hands on course dubai 2020, the Faculty trains delegates to deal with challenging and hard cases together with retreatment that have complex failure rates when performed by dentists who have not receive specialist training.
Society and people, in general, are constantly in need of a more and more visual result and as clinicians. We think we have a responsibility to be able to provide this Endodontics training course in the most ethical and in the most evidence-based way
About the Programme
Certificate courses in endodontics is a truly unique Programme, we will teach the key concepts and the basics at the beginning. When you enter into the lab for hands-on, we will teach you the basics about how you do bench works, for instance,
The way the whole program has been structure will be amazing because it takes you from a point where you probably did not know very much when you start off to a point where you are able to do things independently towards the end.
Course Key facts and benefits
Endodontics Dentistry is a sort of the subjects that changes almost every year with new knowledge, a new technique, a new skill so in the course, you learn how to critically assess the latest information or latest science. It's a fantastic course which really provides you a field in an environment for you to dip inside science. Dentists who want to learn what science is and also who wants to be involved in science can actually walk in.
Because of the clinical nature of the work we do, we find that the hands-on element is quite important. So, we have actually produced a blended learning program of theory and practice and assessment. It will be together with the clinical aspects with a strong emphasis on clinical skill on skill transference. So that practitioner, a joiner program is able to provide these treatments for their patients when they finish the course.
The program is specifically designed for general dental practitioners. We recognize the need for them to be able to develop their skills to be able to move up a career ladder, be able to provide up-to-date evidence-based treatment for their patients with very high aesthetic outcomes.
Once you are in certificate courses in endodontics course in duabi, you will learn about many different things that you never knew, you would imagine that you could learn, you just get so inspired and desired to keep going with, it will be fulfilling and amazing.
Dr. Prashanth Balakesavan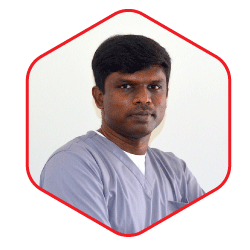 Dr. Abarajithan Mohan
Other Dental Courses in 2023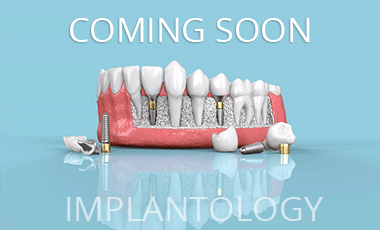 PARADIGM 2022 - IMPLANTOLOGY
Quick Registration / Enroll Now
Course: Paradigm 2023 Endo 360