Clinical Pedodontics workshop
Get hands-on training in Pediatrics Dentistry Course so you can deliver high-caliber care.
This Pediatrics dentistry course is aim to give you the helpful tips and direction you need to deal with dental emergencies and problems in children.
In addition, along with learning about different treatment options, you'll also learn more about how to prevent dental problems, how to keep kids from acting up at the dentist, and what to do if a child has an accident and needs emergency care.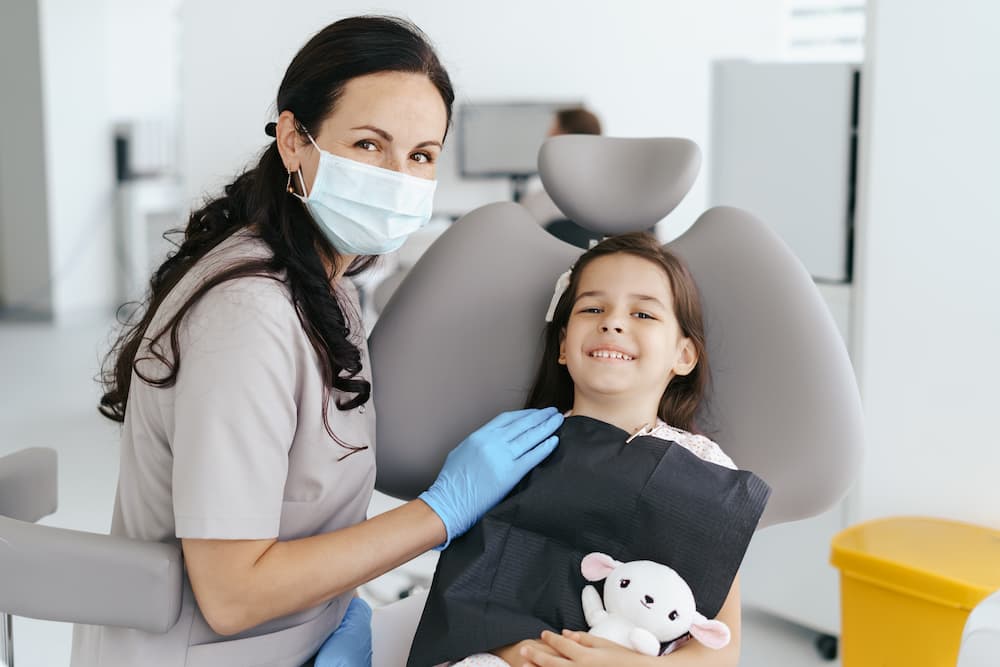 Examination practical techniques for your Pediatrics dentistry practice
Firstly, you will gain a better understanding of the management and prevention of caries in children as part of this pediatric dentistry course. Furthermore, you'll also learn how to evaluate children with dental injuries and what the most important emergency treatments are.
Meanwhile, you will learn how to handle kids' bad behavior better and how to give them safe injections of local anesthetic. Moreover, this course will focus on how important treatment planning is and what the most important things to think about are when working with kids.
Study from one of the world's top postgraduate dentistry education providers.
During this course, you will have the chance to learn from dental care professionals who have great clinical and instructional competence. In addition, their experience has taught them a lot about some of the most common dental problems that kids have.
Venue : Dubai | Course Type : Hands-On & video demonstration | Case Discussion
*Early Bird & Group Discount Offered until 1st May 2023
Course Fee : AED 1200 (USD 325)
What topics will you discuss in Pediatrics Dentistry Course?
Essential Competencies in Pediatrics Dentistry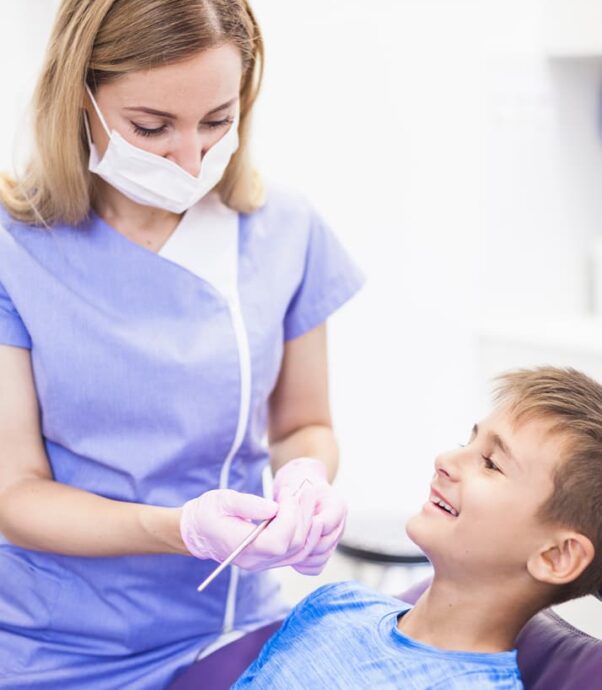 Children's prosthodontic rehabilitation
Dental extractions and other minor oral surgical operations are included under oral surgery.
As part of preventive and interceptive orthodontic treatment, space is managed, lost space is regained, bad oral habits are stopped or prevented, and braces are used to fix developing malocclusions.
comprehensive handling of patients with serious medical conditions and children who require specialized care.
Goals of this Pediatrics Dentistry Course
Participants will have mastered and learned about the following subjects at the end of the course:
Preparation considerations \sufficient matrix application
Strategies and techniques for effective pulp treatment
Full-coverage restorations for the main posterior teeth
Restorations to the anterior teeth
What you should know to make it simple for primary dentition extraction approaches
What is right for a space maintainer is the appropriate use of space maintenance when necessary and when it is not.
For kids of all ages, there are practical and secure methods for controlling behavior Pediatrics dentistry .
Understanding the effects of different types of trauma and how to deal with trauma in the first teeth
Scheduling issues for pediatric restorative treatments
Quick Registration / Enroll Now
Course : Pediatric Dental Masterclass
Other Dental Courses in 2023