PARADIGM 2023
LASERS IN DENTISTRY
Laser dentistry courses are an excellent refresher training course for existing laser users, previous participants and for new laser enthusiasts. This course will discuss various types of procedures such as :
Venue :Dubai, UAE | Course Type : Hands-On & Clinical Case Discussion | 
Who Can Attend : General Dental Practitioners, Specialist Dentists & Dental Hygienists
Course Fee : AED 2500 (USD 680)
MedProDoc Conference is a leading medical training company based in the UAE. To help our clients to achieve local or global certification. We provide CME training programs to ensure their professional integrity and we are proud to provide our clients with the best possible service with the knowledge and skills.
We are pleased to introduce you our upcoming PARADIGM 2022 Laser dentistry course. It covers Hands-on training and Clinical Case Discussions  by the experts on the field. This is a far-reaching training program in dubai. It will be launched with discussions on various uses of lasers on hard or delicate tissues, for fading, dental extractions, implantology, gingivectomy, gingival depigmentation and wheeze treatment and so on.
Dental technology advances are changing the way dentists treat their patients. This course program was launched with our affiliation to the Swiss Laser Masters Academy as part of its mission to encourage excellence in the field of dentistry.
The growing worldwide popularity of oral diseases will mainly drive the growth of dental laser business and will have a positive impact on the growth of dental laser business with the aid of technological advances and increased acceptance of laser in dentistry.
Laser dentistry courses 2019
Our previously conducted course have been very positive with high expectation and hopes. It was an entertaining cum encouraged educational lectures with hands on training that can be used in daily practice. Advance knowledge on Lasers has been completely delivered in a very professional way.
Live patient demonstration and description was given for each and every stage.  And, the next day, our delegates could give it easily to their client. It's a best course for Dentists and Specialists who have heard or new to Lasers in dentistry.
Dr. Prashanth Balakesavan
Dr. Sapan Mistry
Dr. Shabeer Hassim
Quick Registration / Enroll Now
Course: Paradigm 2023 – Lasers in dentistry
Other Dental Courses in 2022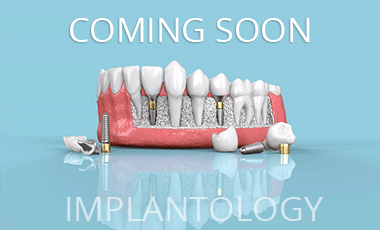 PARADIGM 2022 - IMPLANTOLOGY