DR. MUSTAFA ALDAM
Cosmetic Gynecologist
President of IACG
President of MEGO Conference
Dr. Mustafa Aldam is a highly regarded and sought-after medical specialist with over 20 years of experience in Gynecology & Obstetrics. He has gained valuable expertise in handling high-risk pregnancies, cosmetic gynecology, laparoscopic surgery, and infertility, making him one of the most in-demand Gynecologists in Dubai.
As a prominent Obstetrician and Gynecologist, Dr. Aldam has extensive experience managing various aspects of women's health, including high-risk pregnancies, infertility, Maternal-Fetal Medicine, Urogynecology, and Oncology.
Having obtained his board certification in Obstetrics & Gynecology from J.M.C., Dr. Mustafa Aldam maintains a comprehensive outlook towards Ob-Gyn healthcare, specializing in various gynecologic procedures such as Maternal-Fetal Medicine, Urogynecology, Oncology, Intrapartum Care, Laparoscopic surgeries, Abdominal Hysterectomy, and myomectomy.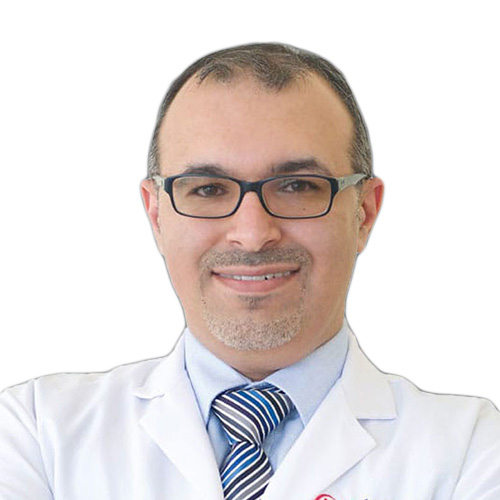 His primary focus is regular and instrumental vaginal deliveries, urgent low-risk and high-risk cesarean sections, and Cosmetic Gynecological Surgery. Dr. Aldam is also well-versed in managing labor wards and intrapartum care.
Furthermore, Dr. Aldam holds the prestigious position of president at MEGO 2023, a prominent four-day medical conference. His participation in workshops and lectures will allow participants to learn from his extensive experience in Obstetrics & Gynecology.
MEGO 2023 promises to be the region's largest conference on Obstetrics & Gynecology, providing a valuable platform for attendees to enhance their knowledge in the field.