MRCPCH is an essential aspect of pediatric training in the UK and even the curriculum there has been linked to it. Also, the General Medical Council has recognized it as achieving the necessary criteria. Furthermore, MRCPCH is adaptable to the developments in UK training and is guided by the most recent research/studies and evidence-based practices.
MRCPCH covers 4 different examinations. After passing four postgraduate medical examinations, paediatricians are officially recognized as full members of the Royal College of Paediatrics and Child Health and obtain the title of MRCPCH.
Normally, applicants must pass three theory exams and one clinical exam and those are as follows:
Foundation of Practice (FOP) – theory examination
Theory and Science (TAS) – theory examination
Applied Knowledge in Practice (AKP) – theory examination
MRCPCH Clinical examination)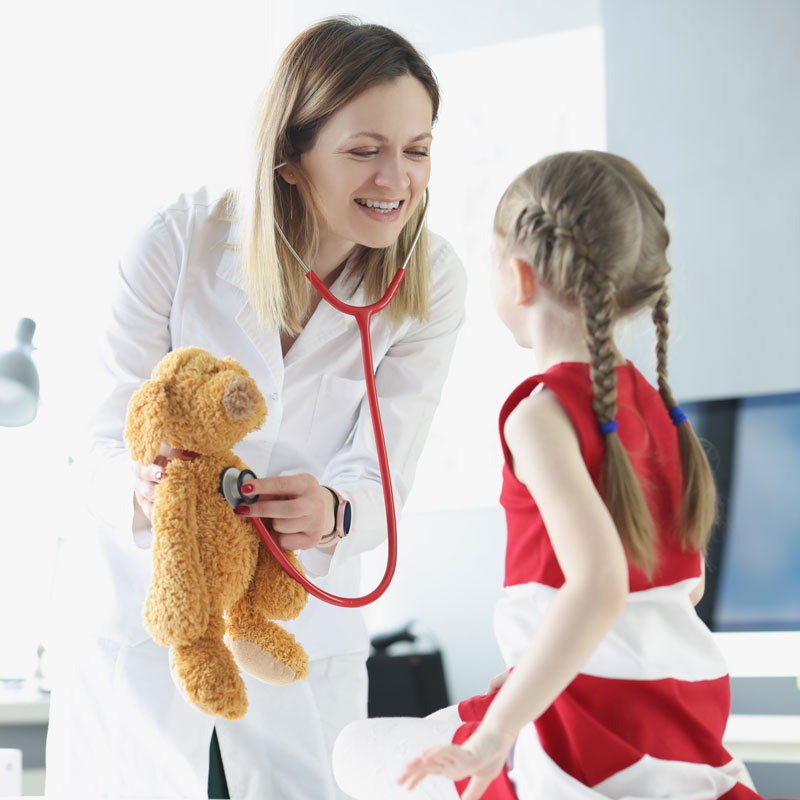 16 – 17 September 2022 (Friday and Saturday)
Gargash Hospital, Umm Suqeim – Umm Al Sheif
CME Points: 8 points Course Duration: 2 days (8 hours per day)
hands-on training in various stations

You must pass the 3 theory exams in order to be eligible for the final MRCPCH clinical examination. 
Generally, general physicians and pediatricians who wanted to prepare for the exam and who wanted to join the RCPCH can come and join these 2 days' pure hands-on clinical course. A brief review of the theory part needed for the clinical exam will be discussed along with the clinical case itself.
Dr. Zubair Lone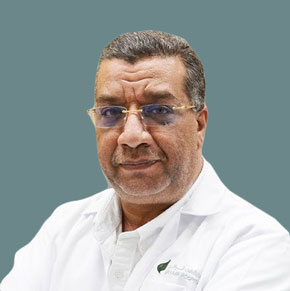 Dr. Mohamed Elmatboly
Dr. Babu Balachandar
Dr. Mohamed Sheta
Dr. Zubair Lone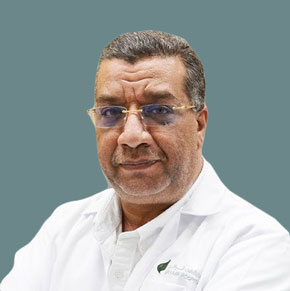 Dr. Mohamed Elmatboly
Dr. Babu Balachandar
Dr. Mohamed Sheta
Quick Registration / Enroll Now
Course: MRCPCH Clinical Course
For further details, please contact
info@www.medprodocuae.com
+971 50 573 0222