Looking to enhance your laparoscopic suturing skills? You've come to the right place! Welcome to our exclusive Laparoscopic Intensive Hands-On Suturing Workshop! This two-day training course is designed to provide you with comprehensive knowledge and practical skills in safe laparoscopic suturing. With a focus on hands-on learning, our workshop offers a unique opportunity to acquire the necessary expertise in this essential surgical technique.
During the course, you will actively participate in an array of engaging activities. These will encompass concise lectures, informative video sessions, and immersive hands-on workshops utilizing simulators. Moreover, our experienced instructors will guide you through each step, ensuring that you develop a deep understanding of laparoscopic suturing principles and techniques.
Date : 21 – 22 October 2023 | Dubai
Course Type: Hands-On Suturing
Minimum Qualifications: MBBS
Course Fee : AED 2500 (USD 680) + 5% VAT
Who can attend: Consultants | Specialists and trainees working in gynecology | General surgery and Urology
Wishing to develop and enhance their laparoscopic skills
*Early Bird & Group Discount Offered until 20th September 2023
By the end of this intensive workshop, you will have accomplished the following: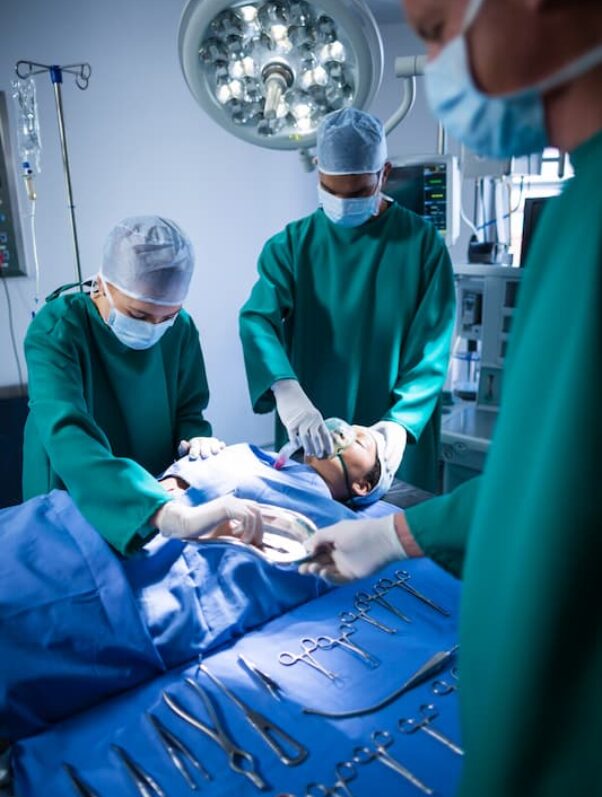 Moreover, this workshop is highly recommended for consultants, specialists, and trainees working in Gynecology, General Surgery, and Urology who are eager to enhance their laparoscopic skills and advance their surgical expertise.
Materials Available for the Course:
A complete multimedia lecture hall equipped with a PC, projector, and video projector. Around six training stations of the dry lab will be available for hands-on training. Sutures, needle holders, laparoscopic scissors and graspers, knot pushers, trocars, and laparoscopes
Highlight of the Lectures:
Highlights of the Hands-on training
Don't miss out on this exceptional opportunity to broaden your knowledge and hone your skills in laparoscopic suturing. Join us at our Laparoscopic Intensive Hands-On Suturing Workshop and take your surgical practice to new heights.
Finally, remember, mastering the art of laparoscopic suturing is crucial for every aspiring surgeon, and our workshop provides the ideal platform to achieve that
Prof. Amr El - Noury
Dr.Hassan Morsi
Quick Registration / Enroll Now
Course: LAPAROSCOPIC INTENSIVE HANDS-ON SUTURING